World-changing research, applied.
Since 1973, ITRI has produced many of the key innovations that underly the global tech revolution, in fields like semi-conductors, environment and energy, manufacturing and more.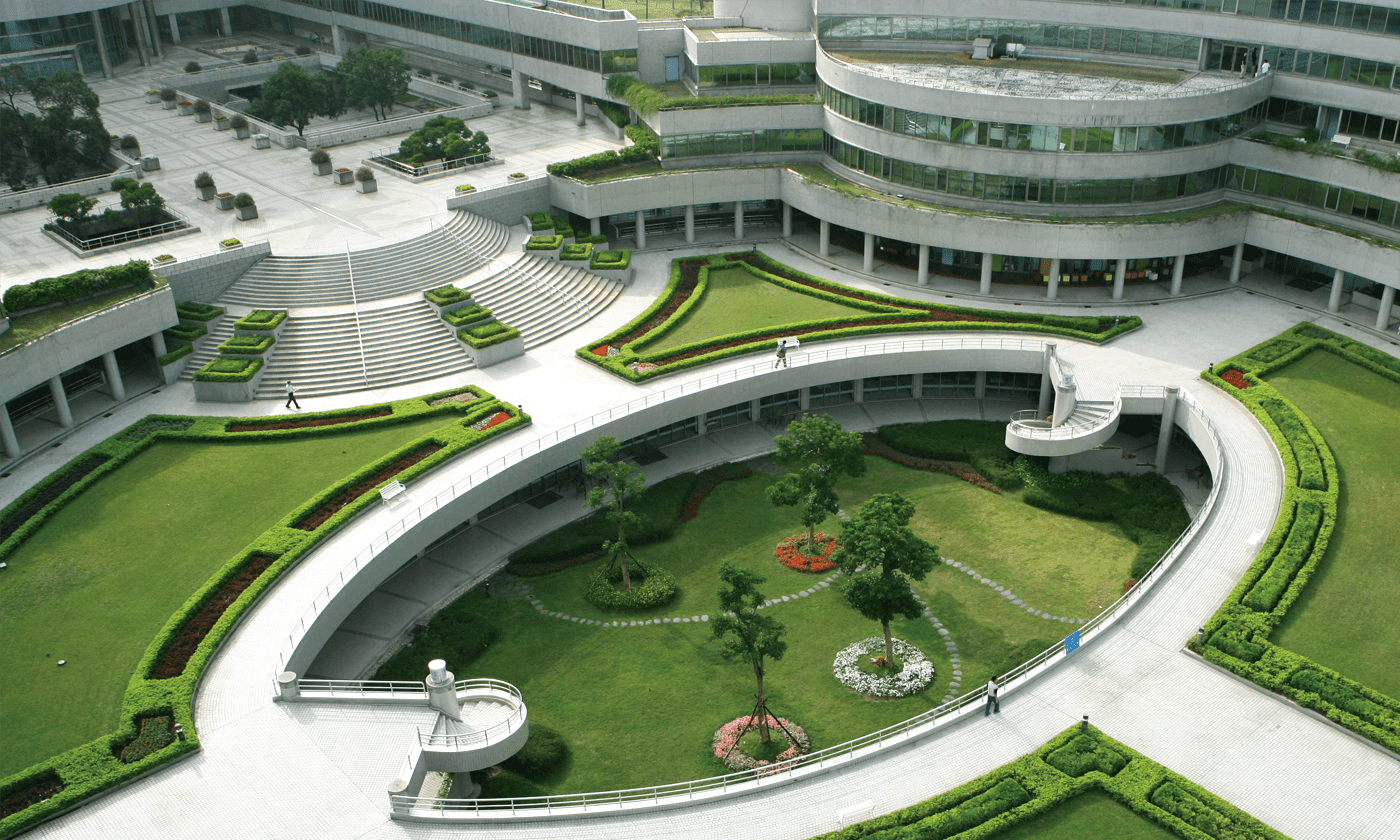 Our parent institution – the Industrial Technology Research Institute (ITRI) – is one of the foremost consortia in the world for applied R&D.
When the White House commissioned a study in 2011 to survey how other countries turn research into commercial opportunities, the report ended up citing two models. One was Germany's Fraunhofer Institute. The other was ITRI.
Whichever company we invest in, and whatever industry they aim to re-define, ITRI tends to have a corresponding reservoir of experts, resources and facilities that can be leveraged.
ITRI's Platform Resources
ITRI laboratories and centers
Laboratories
Green Energy & Environment

Mechanical & Mechatronics Systems

Electronic & Optoelectronics Systems

Biomedical Technology & Device

Material & Chemical

Information & Communications

Centers
Laser & Additive Manufacturing technology

Computational Intelligence Technology

Technology Transfer and Law

International center

Commercialization & Industry Service
Measurement Standards

Display Technology

Service Systems Technology

Industrial Economics and Knowledge

Smart Microsystems