ITIC is a venture capital firm operating out of Taiwan. Since our founding in 1979, we've invested over US$ 400 million across the globe to nurture industry leaders.
Our unique value proposition to startups and partners stems from two key strengths: the depth of expertise we draw on, and the breadth of resources we draw from.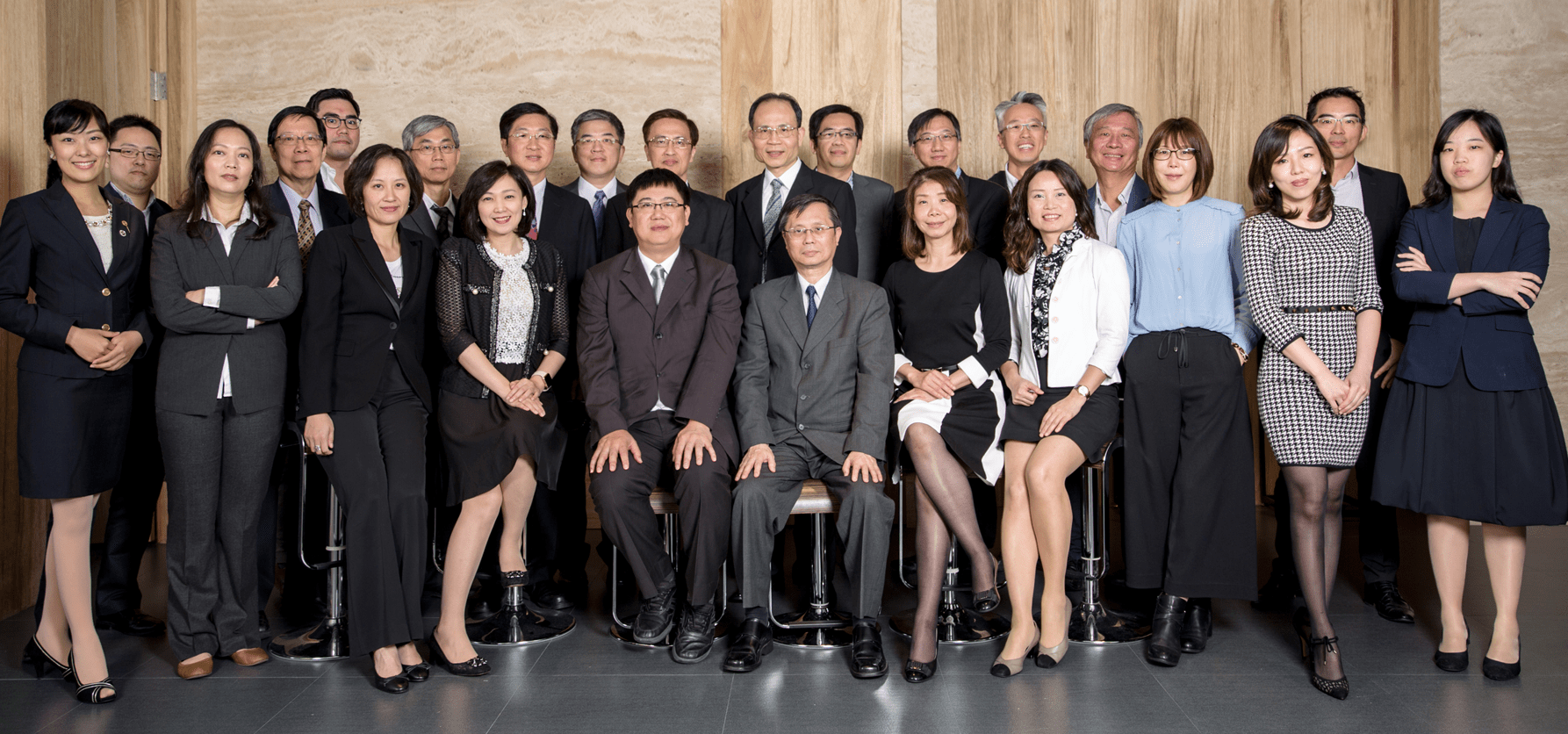 Depth of Expertise
Being a subsidiary of the Industrial Technology Research Institute (ITRI) – with over 6,000 tech experts, 24,000 alumni experts, and 25,000 patents in robotics, advanced materials, biotech and more – ITIC brings a depth of tech expertise that few investment firms can rival. Whether we're sourcing deals, doing due diligence or supporting the R&D of our portfolio companies, this expertise gives us a formidable edge.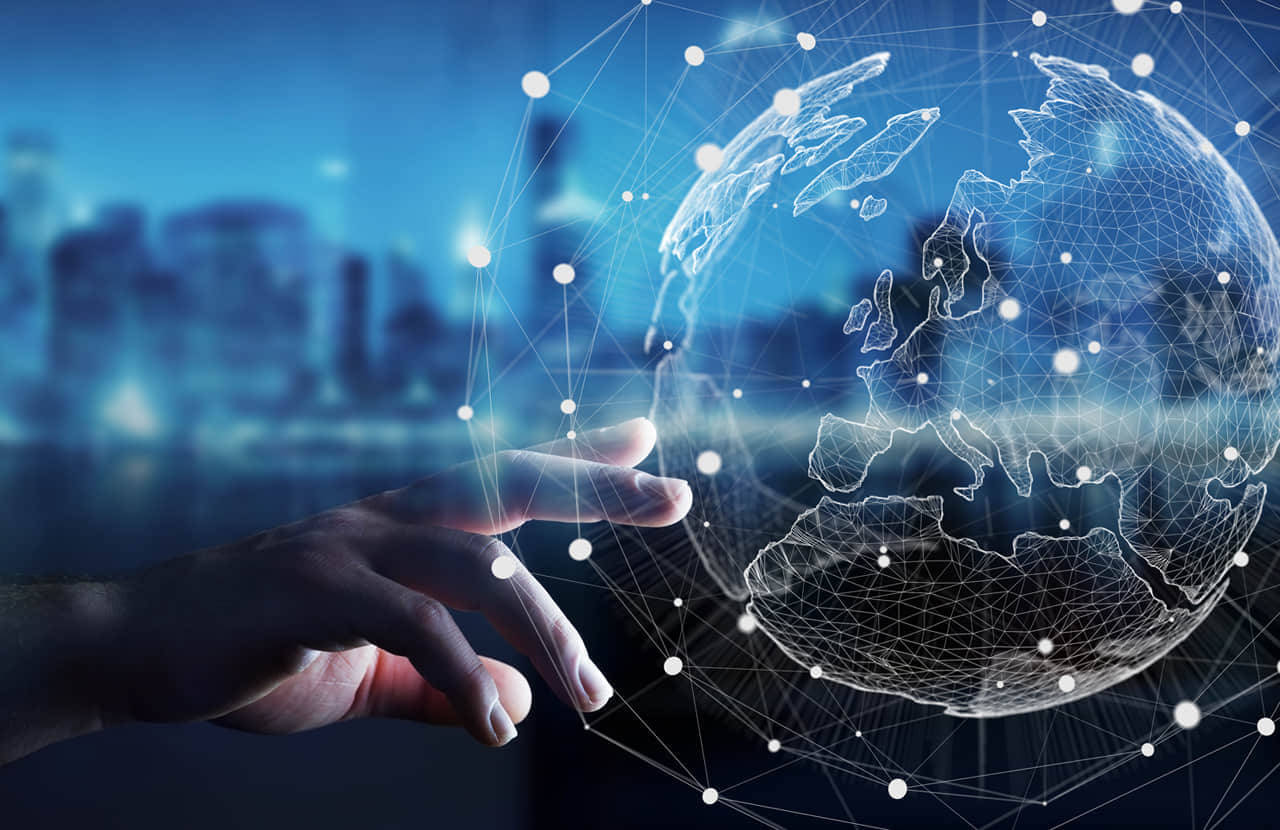 Breadth of Resources
For nearly four decades, we've also built a global ecosystem of partnerships. Our portfolio features industry leaders like UMC, AUO, Epistar and a roster of world-class manufacturers. We also work with giants like Mitsubishi UFJ Capital on joint investments. This network allows ITIC to secure virtually any resource, support and mentorship a portfolio company needs.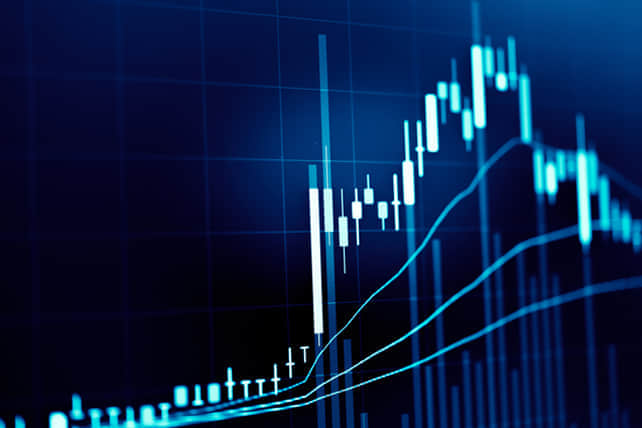 The Funds We Manage
Besides our own evergreen fund, we also manage a number of funds in collaboration with an array of public and private partners. Each fund has its own strategy and investment focus, and also leverages a different aspect of our considerable expertise and ecosystem.
Golden Asia Fund
The fund, co-established by ITIC and MUCAP, was initiated to exploit the considerable industrial synergies between Taiwan and Japan (e.g. achieving tighter supply chain integration, joint R&D, co-marketing etc.), and to facilitate entry into fast-growing emerging markets. Seeing the success of Fund I formed in 2011, a Fund II (GAF II) of much larger size was initiated in 2015 November and GAF III in 2021 December.
Digital Economy Fund
As its name suggests, this fund targets emerging digital technologies and trends – from AI, data and blockchain to IoT – that are disrupting various sectors. This joint venture also combines the research prowess of ITRI and "Triple I" – and our 8,000+ experts.
Taiwan ITRI Entrepreneur Fund
As large as ITRI's pool of experts is, it is dwarfed by our alumni in the private sector – more than 24,000 experts and 140 CEOs. The TIEF leverages this powerful network of entrepreneurs, investors and mentors to support founders in a wide range of tech sectors.
Public Funds managed by ITIC
ITIC also manages three other funds on behalf of Taiwan's National Development Fund (NDF), each focused on a different area: small and medium-sized enterprises (with the Small and Medium Enterprise Administration); the creative industry (with the Ministry of Culture), and industrial development (with the Industrial Development Bureau).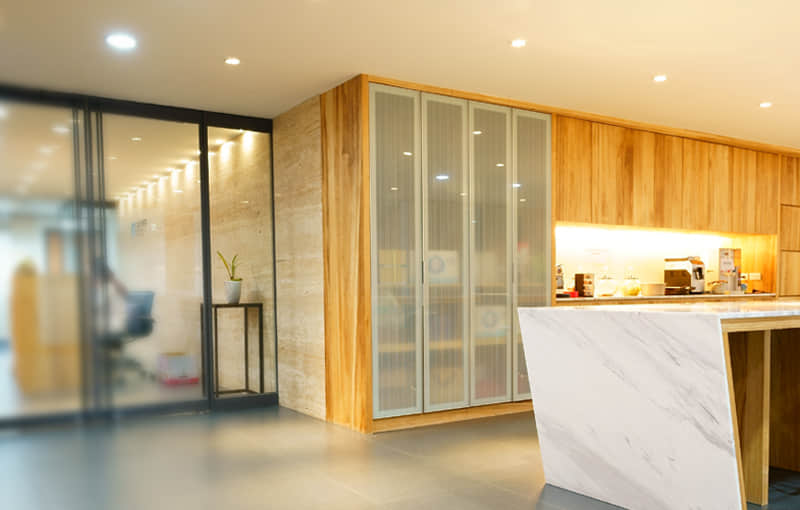 | | |
| --- | --- |
| Established in | 1979 |
| Headquarters | Taipei, Taiwan |