Making Strategic Investment Easy for Established Firms
Public companies want to invest in startups that fit their strategic aims. Our CVC program helps them do so by systematically lowering the difficulties and risks involved.
Global CVC activity reaches new highs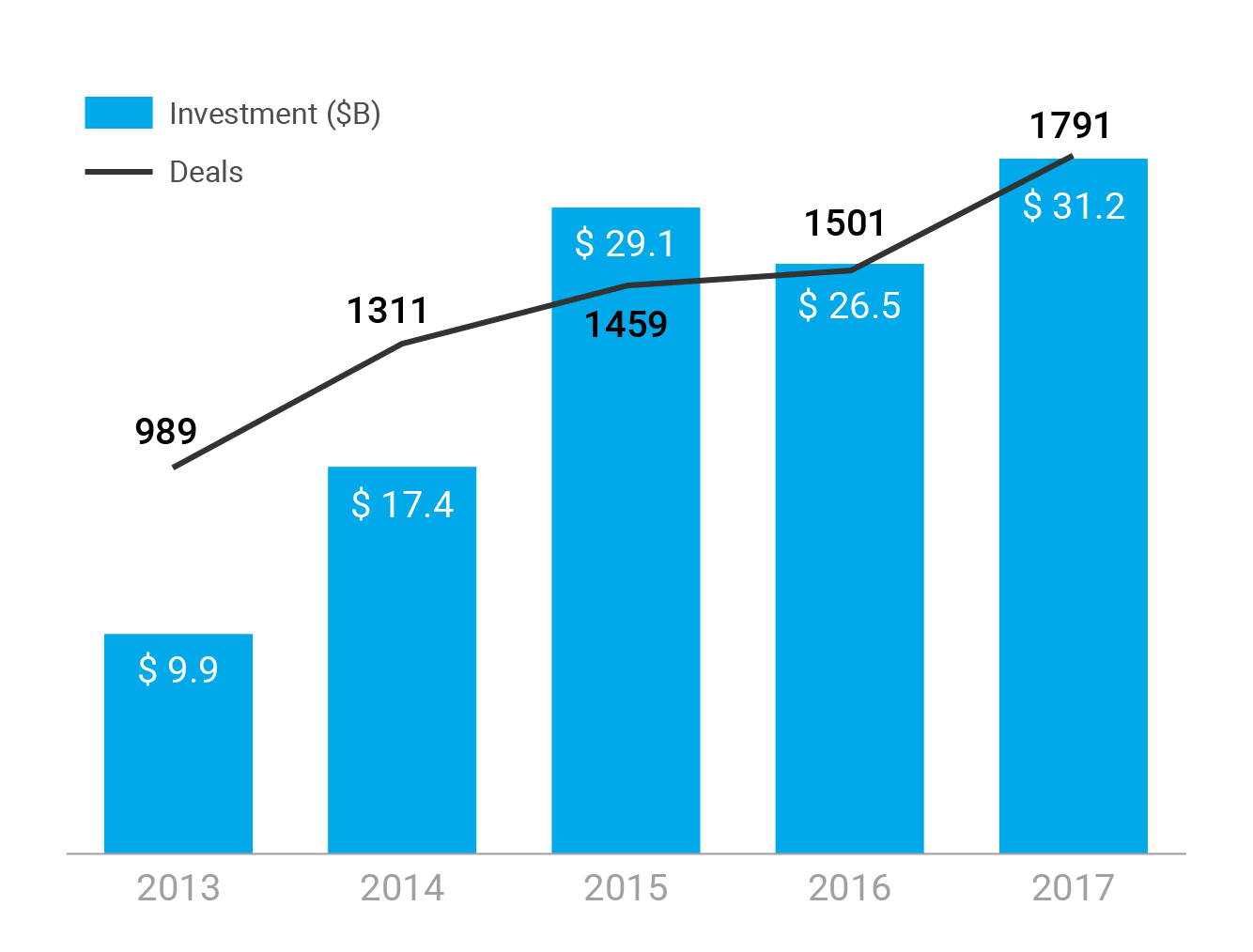 Startup investing has become a pillar of corporate competitive strategy
From Facebook and Intel to Microsoft and Qualcomm, established firms are setting up corporate venture capital (CVC) operations in droves. Since 2012, the number of CVC units has more than doubled. Google even has separate funds for different stages.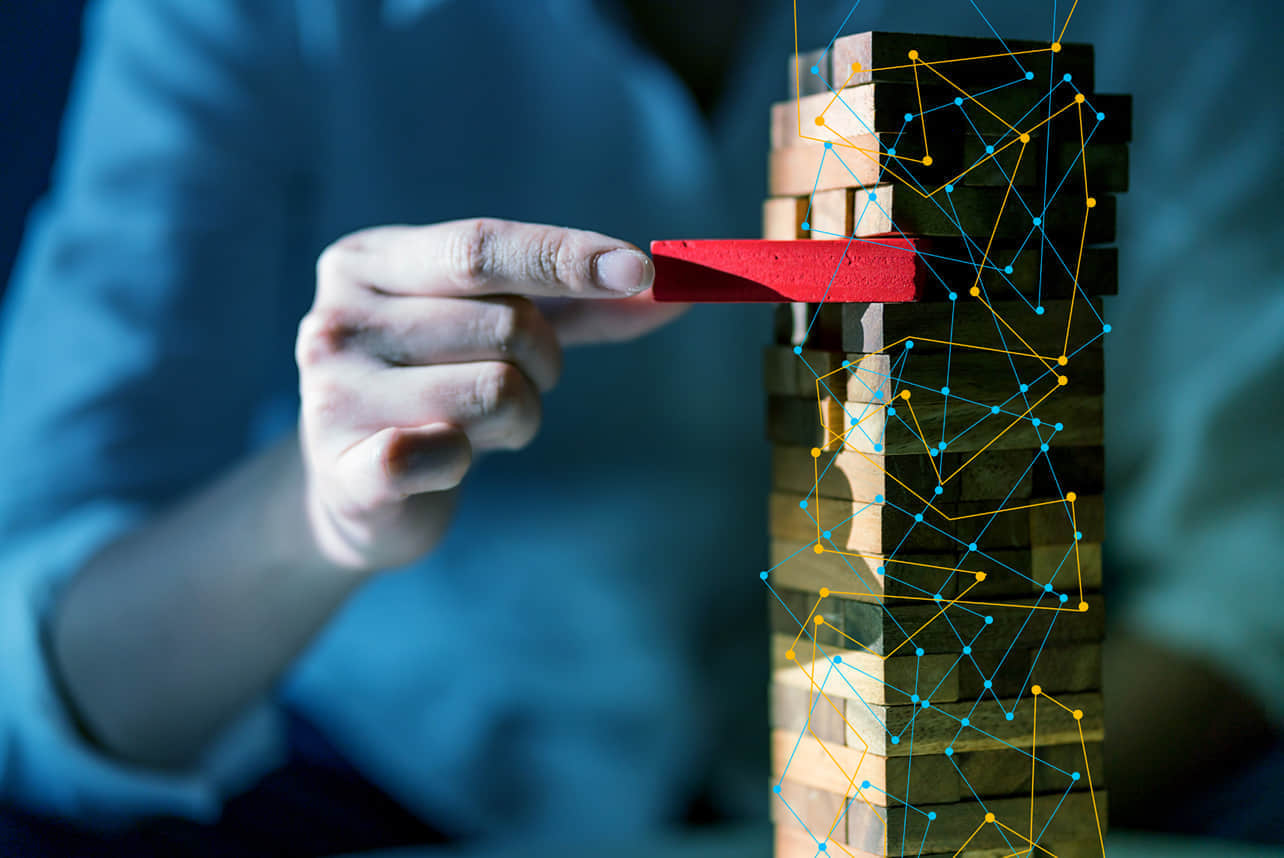 But barriers and risks are still too high
A sizable portion of public companies have not yet ventured into startup investing, and for good reason – the barriers and risks are still too high:
Finding and hiring a seasoned investment team is expensive.

Diverting precious internal resources to startups can be controversial, especially when startups fail at such a high rate.

When startups fail, the losses are piled onto corporate books, pressuring margins.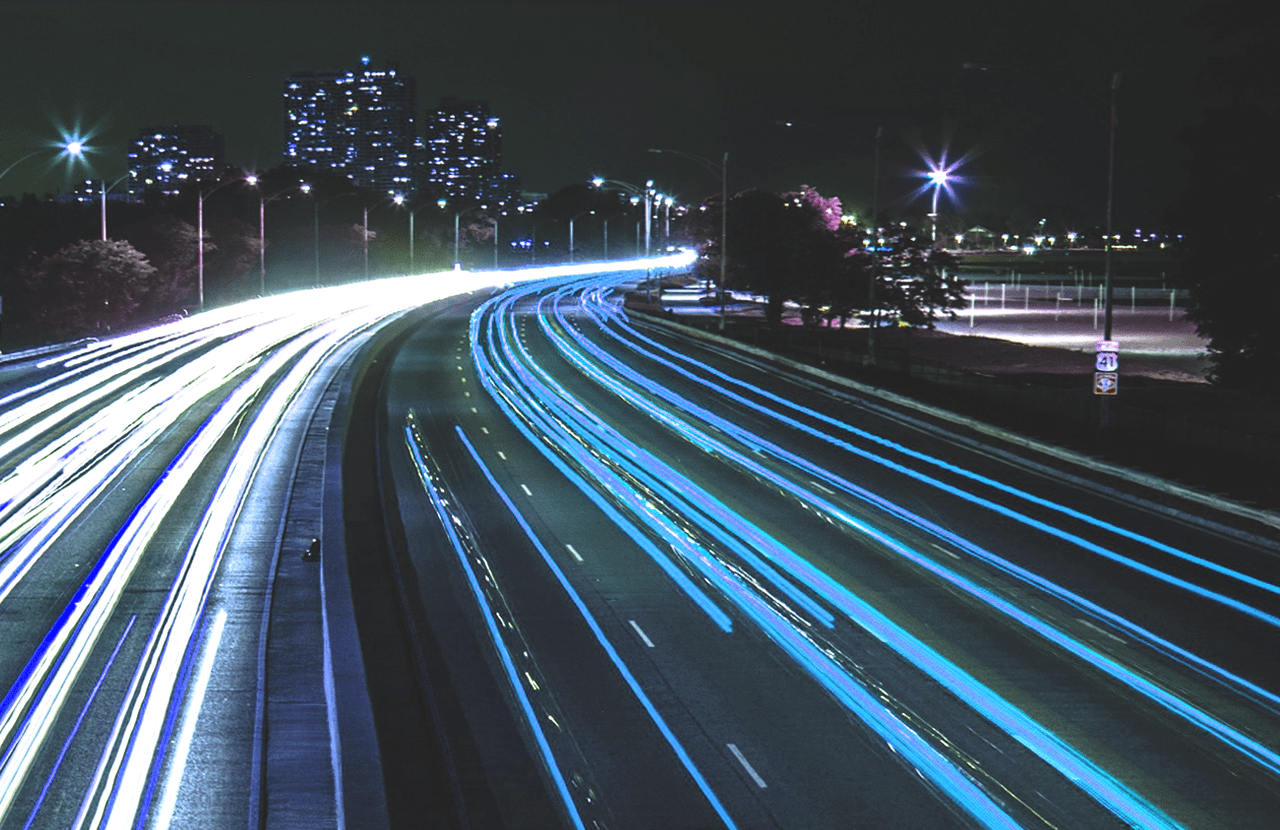 We've designed a solution to lower the barriers and risks
Our CVC program – designed by veterans of corporate venture – is tailored to help established firms get into startup investing:
No need to build your own team; our experts will act as your CVC team, scouting the globe for startups that will boost your long-term competitive strategy.

Then we support your investment and post management.

We also bring in an array of resources to lower the risks of failure.