A World of Resources
Over the decades, we've built up an ecosystem of resources and partnerships that spans the globe, including hundreds of manufacturing partners, market intel sources and IP specialists, super angels and venture veterans.
Whatever our startups and partners need, and wherever they need it, we can usually find it.
Connecting enterprises and startups (CVC Program)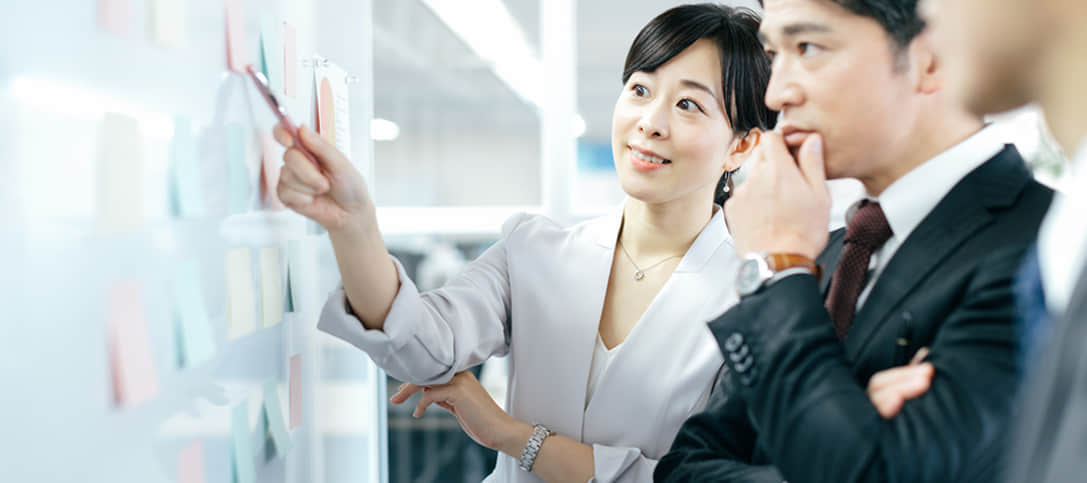 Established firms need new ideas and new sparks for growth.
Startups need operational, channel and other resources.
In a potential partnership, both sides have much to gain… but also much to risk. Our CVC program is designed to close this gap and forge such partnerships, by systematically lowering the risks for both sides.
Scouting the Best University Startups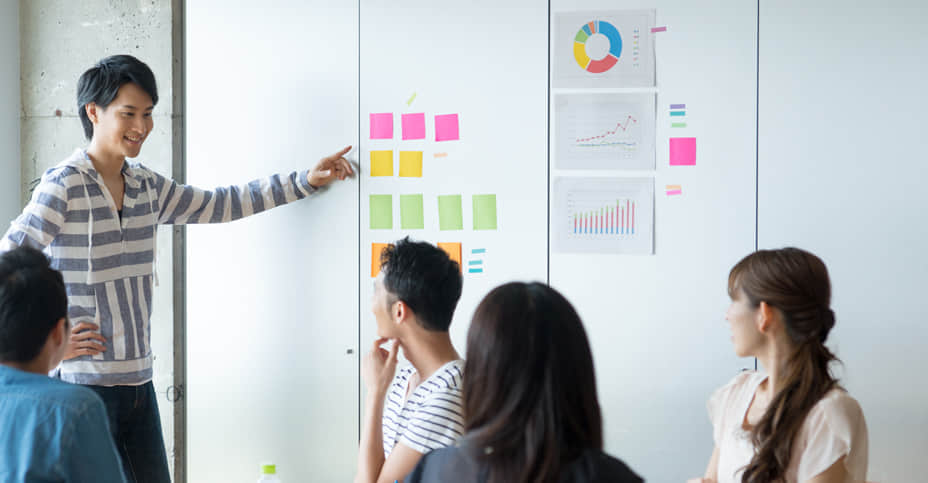 ITIC is partnering with many of the top global universities
What do Google, Genentech and VMWare have in common? They're all giants that reshaped entire industries, and they all came out of universities.
That's why ITIC is partnering with many of the top global universities, such as Tokyo University and Carnegie Mellon University, to scout promising startups and connect them with the hard resources they need to thrive.
Building incredible products, rapidly and affordably.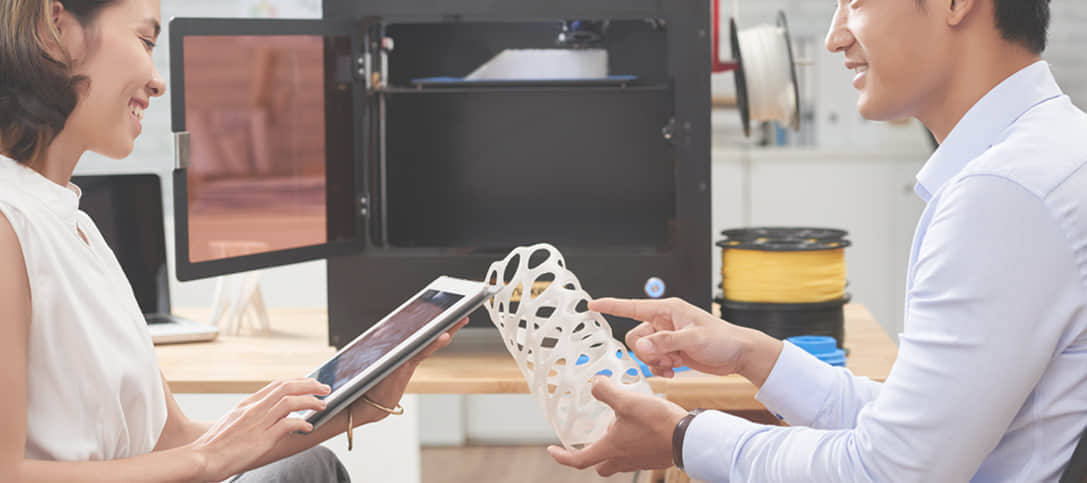 Over 450 prototyping and manufacturing partners.
Finding partners to prototype and manufacture your product can be challenging. Finding partners who can do it rapidly and affordably while earning your trust can seem nearly impossible. Yet we routinely remove this from our founders' list of worries.
ITRI's TRIPLE fast-prototyping platform can match you with over 450 prototyping and manufacturing partners. And we can connect you with one of our hundreds of alumni companies in Taiwan's world-class manufacturing ecosystem.
What's more, Taiwan has developed one of the best IP protection systems in the Asia-Pacific.
Crafting IP strategies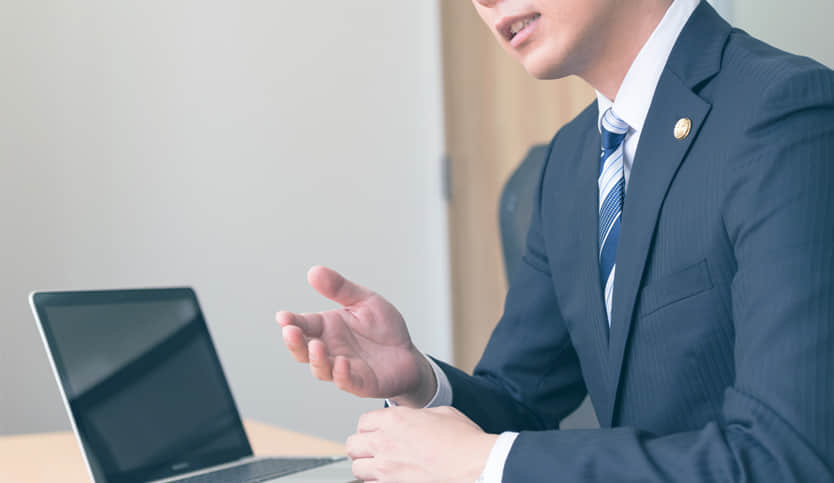 No company can be successful – and stay successful – without defensibility, and intellectual property is as crucial a defense as there is. That's why ITRI founded the Intellectual Property Innovation Corporation (IPIC) in 2011.
The IPIC team are experts in patent searching, strategic IP planning, and getting maximum value from patent utilization.
Intellectual property is as crucial a defense as there is.